We stock a huge range of accessories
Your phone is your daily companion for work and play. Find mobile phone accessories for all your needs at your local Sunshine Communications store. Choose from earphones, chargers, phone cases, screen protectors, memory cards, even selfie sticks and PopSockets. Learn more about our range below.
Mobile phone drop and shock protection
Screen protectors
Keep your device scratch-free. We stock a range of screen protectors, from plastic to tempered glass for a wide range of iPhones and Samsungs. We recommend tempered glass as it is a strong, multi-layered material, which suffers less damage, and is easier and cheaper to replace. If you want, we can also fit them for you as part of your screen replacement service.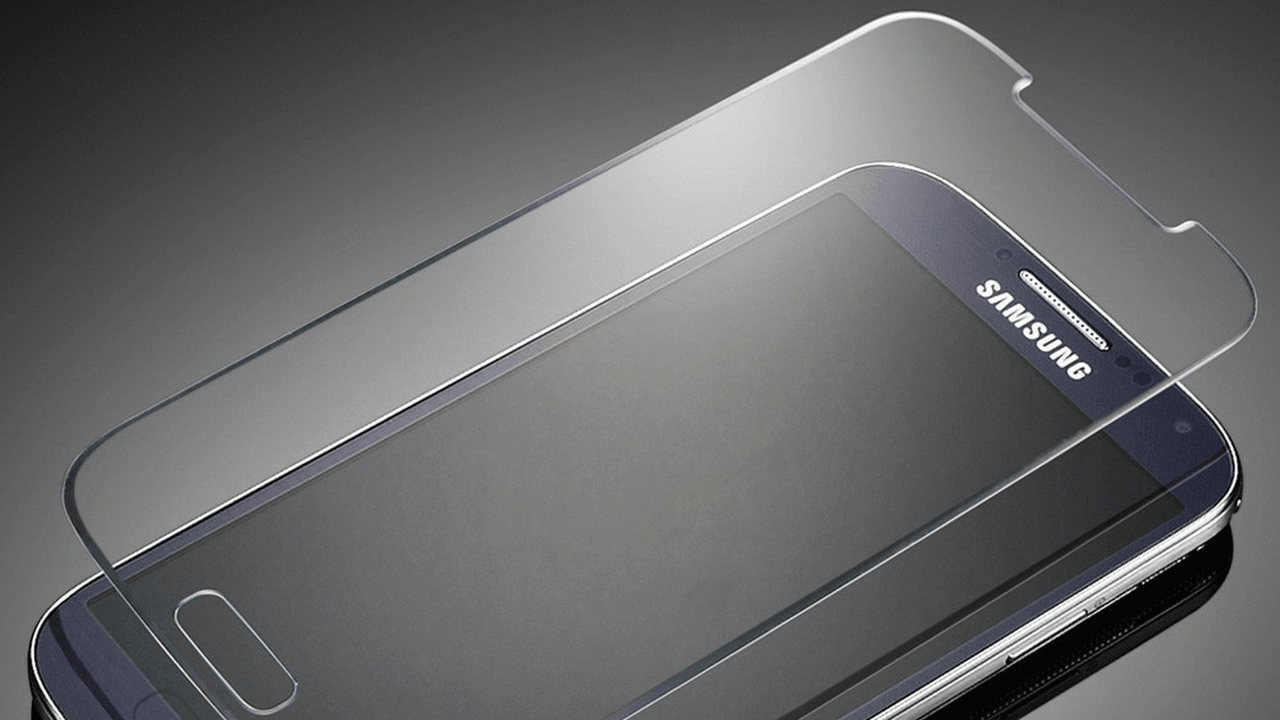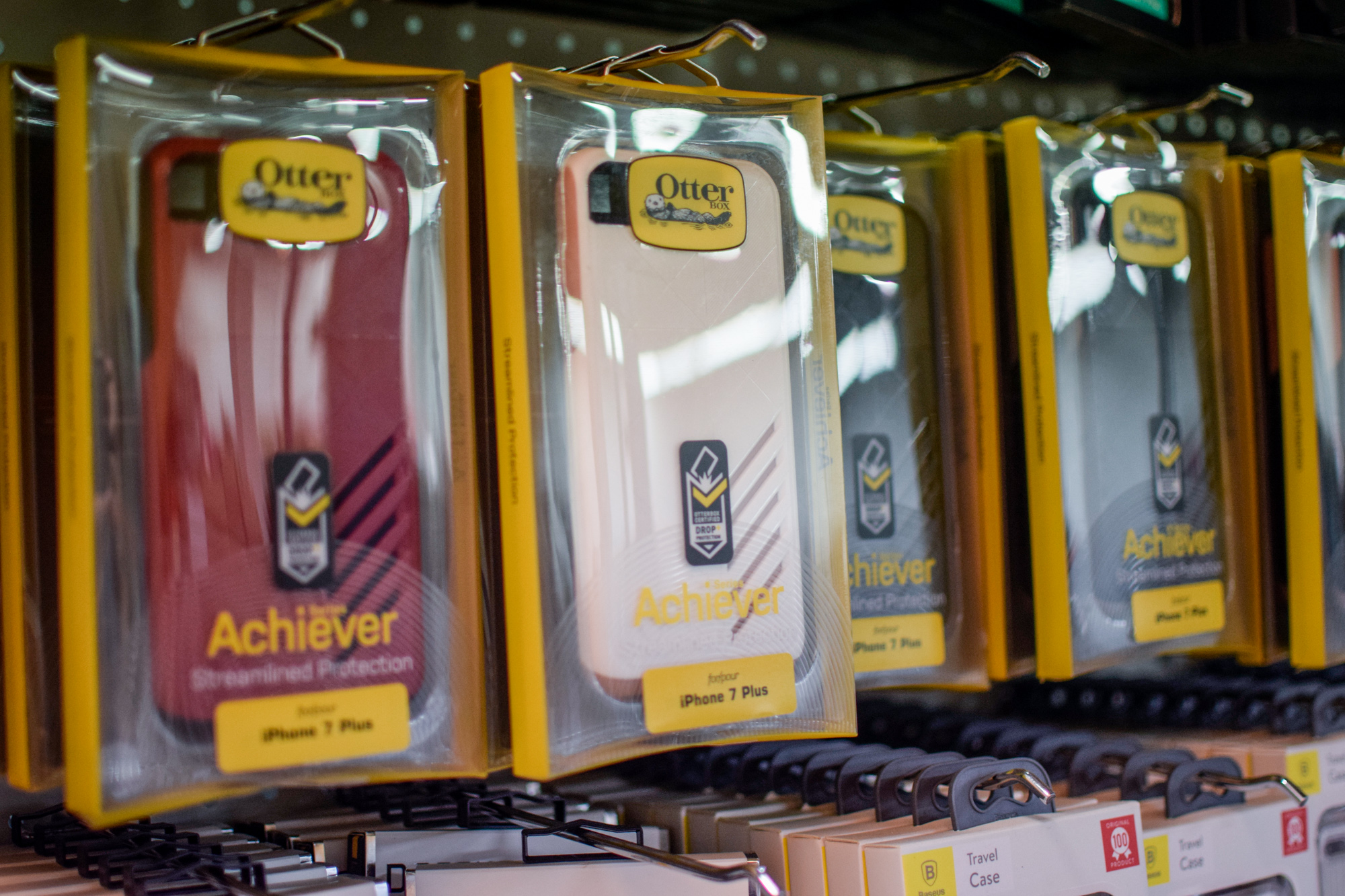 Phone cases
Buying a new phone? Feel like an update? Want to match your phone case to your mood? Upgrade your phone case with the latest in phone covers, from heavy duty take-it-anywhere from trusted brands like Otterbox and Anker to sleek, fashionable hard and soft body skins and sleeves that will protect against most short falls. We have industrial, metallic, marble, and more, to choose from, for whatever life you live. They can be waterproof, rain proof, and outfit proof.
iPad cases
Have an iPad? Be sure to protect your valuable asset. Just like your phone, you take your iPad everywhere. Cushion it from damage with padded sleeves. Waterproof and drop-proof your device with wool felt, neoprene, or canvas. Whether you want to look fashionable, professional, or utilitarian, there's something to protect every iPad from harm.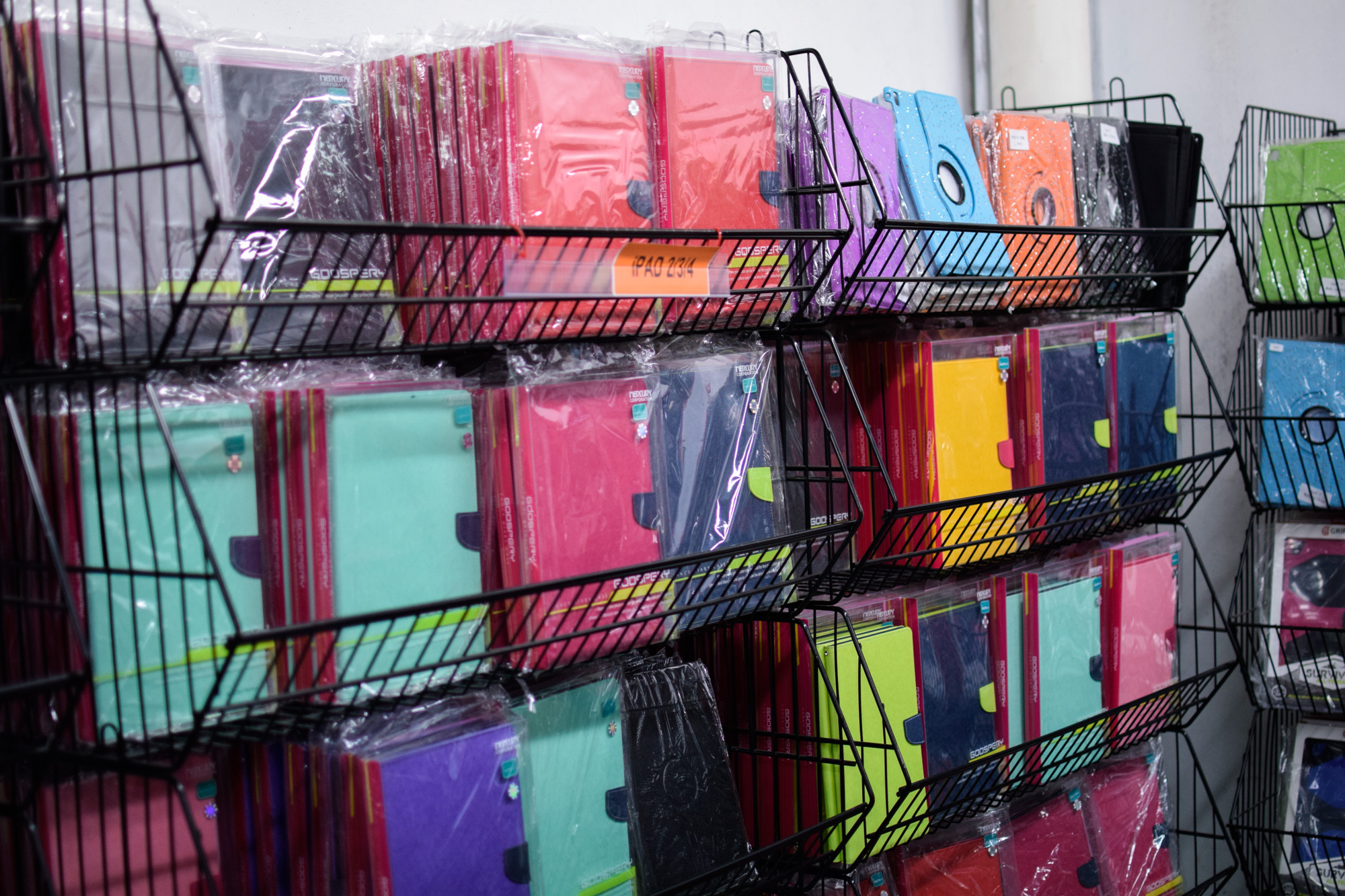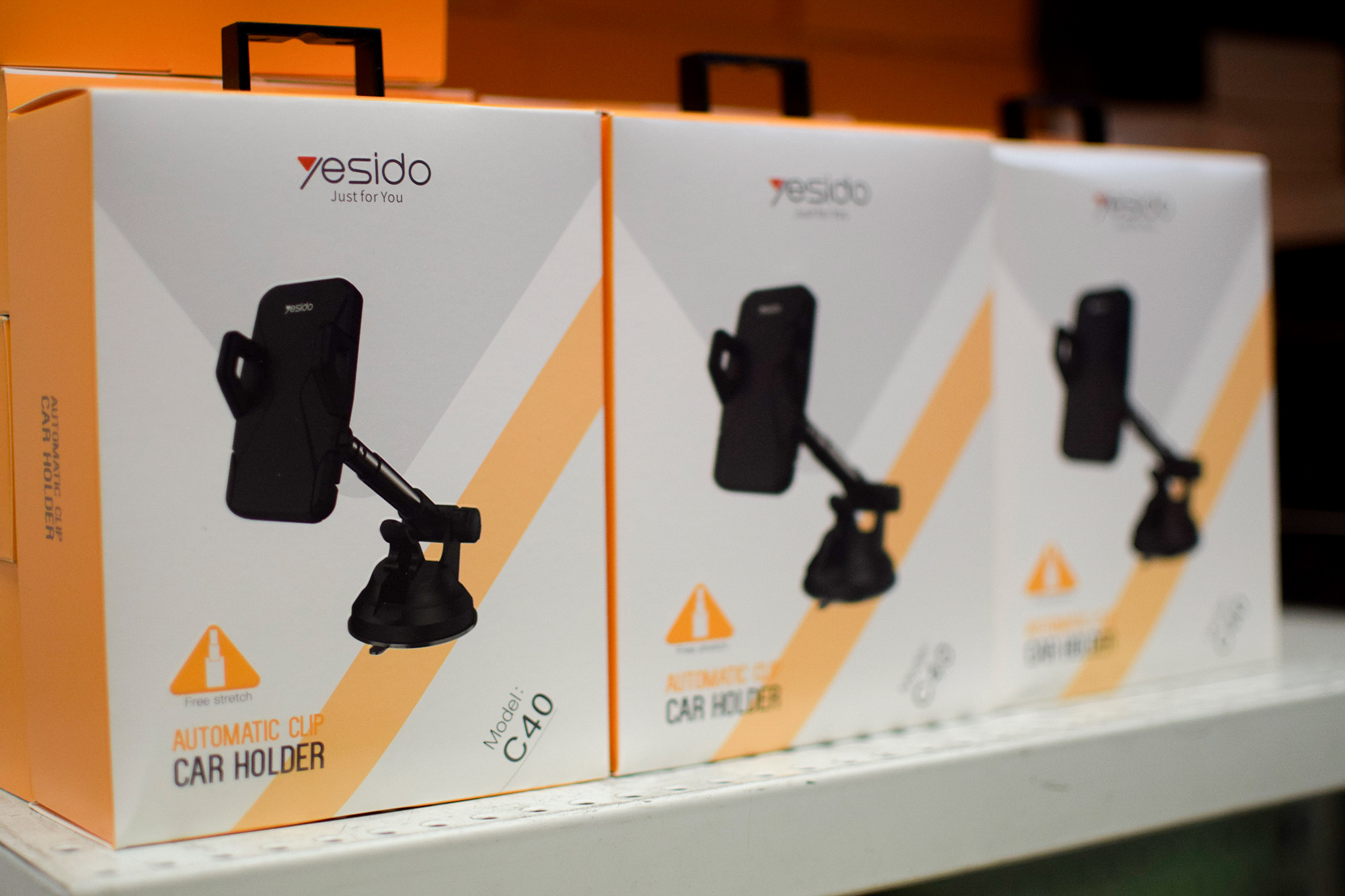 On the go phone-mounts
We sell phone-mounts for your car and bike. Keep your hands on the steering wheel and your license off those demerit points with our range of phone-mounts. Regulations specify that fully licensed drivers and motorcyclists, and all bicycle riders, can use their phone as long as the phone is in a cradle fixed to the vehicle and doesn't obscure your view of the road.
Get the most out of your mobile phone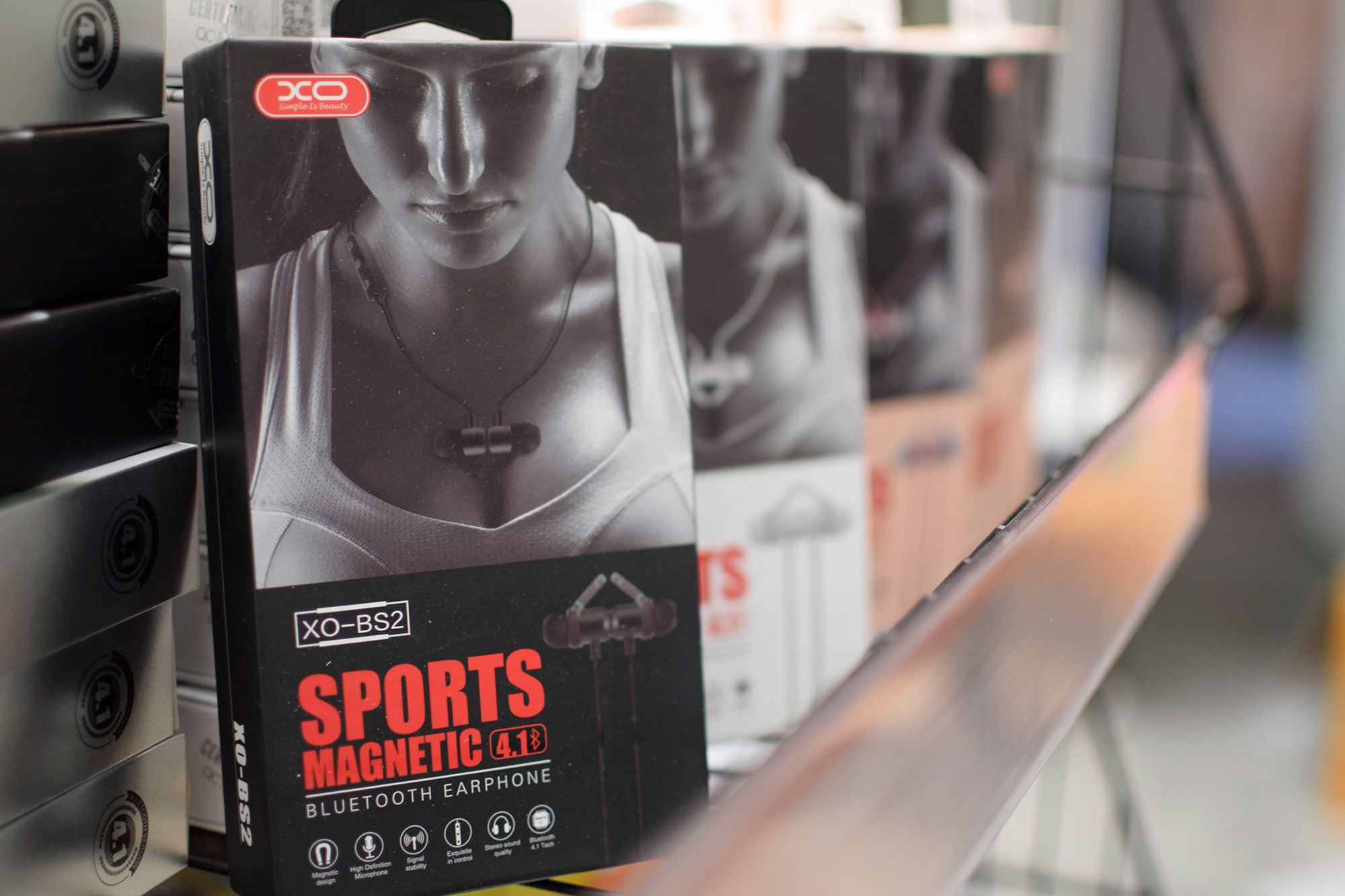 Listen clear with headphones and earphones
Whether you're Bose or budget, you'll find quality headphones and earphones at Sunshine Communications. Whether you're looking for headphones that double as noise cancellers for work or earbuds to listen to music when you travel, we have it all.
Power Banks and portable batteries
If you travel or use your phone heavily you'll want a power bank. These are external batteries for your phone. They come in a range of capacities, sizes, and looks, and the highest capacity in our store - 10,000 mAH - can charge your phone 4 times over. This makes it perfect for road trips, camping and work.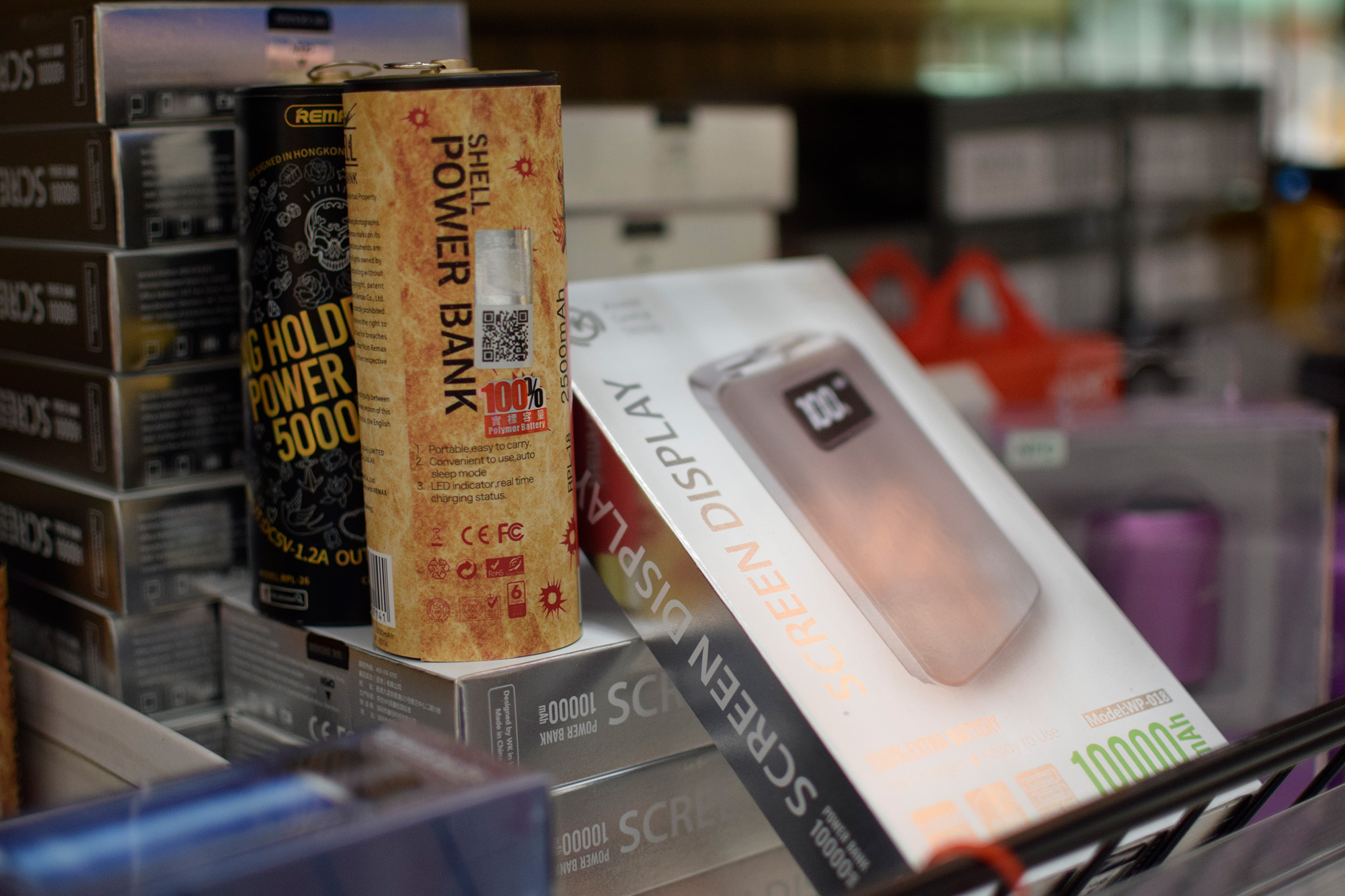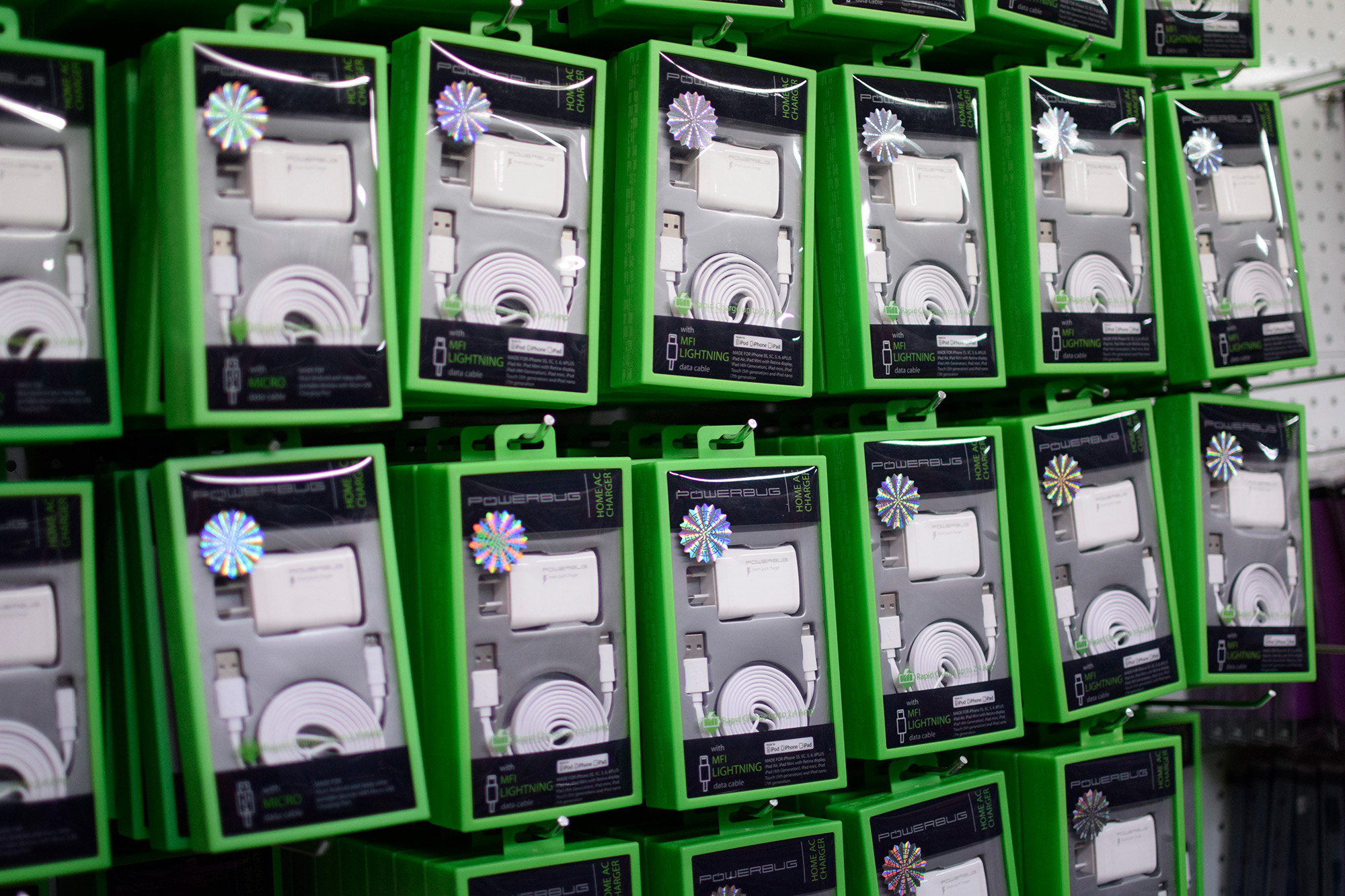 Wall chargers
Phone docks are a stylish way to charge your phone at home. A new invention that's come in during the last few years is wireless charging. Have a phone that enables wireless? We have pads and mats that will charge your phone.
Phone sync, phone charge - phone cables
Buy durable charging cables for your phone. We have Apple MFi Certified Lightning cables for Apple and USB for Samsung, Sony, HTC and Oppo. You'll never know when you'll want a spare handy. Have different phones for work and personal use? Wall chargers with extra USB ports can charge multiple devices at a time.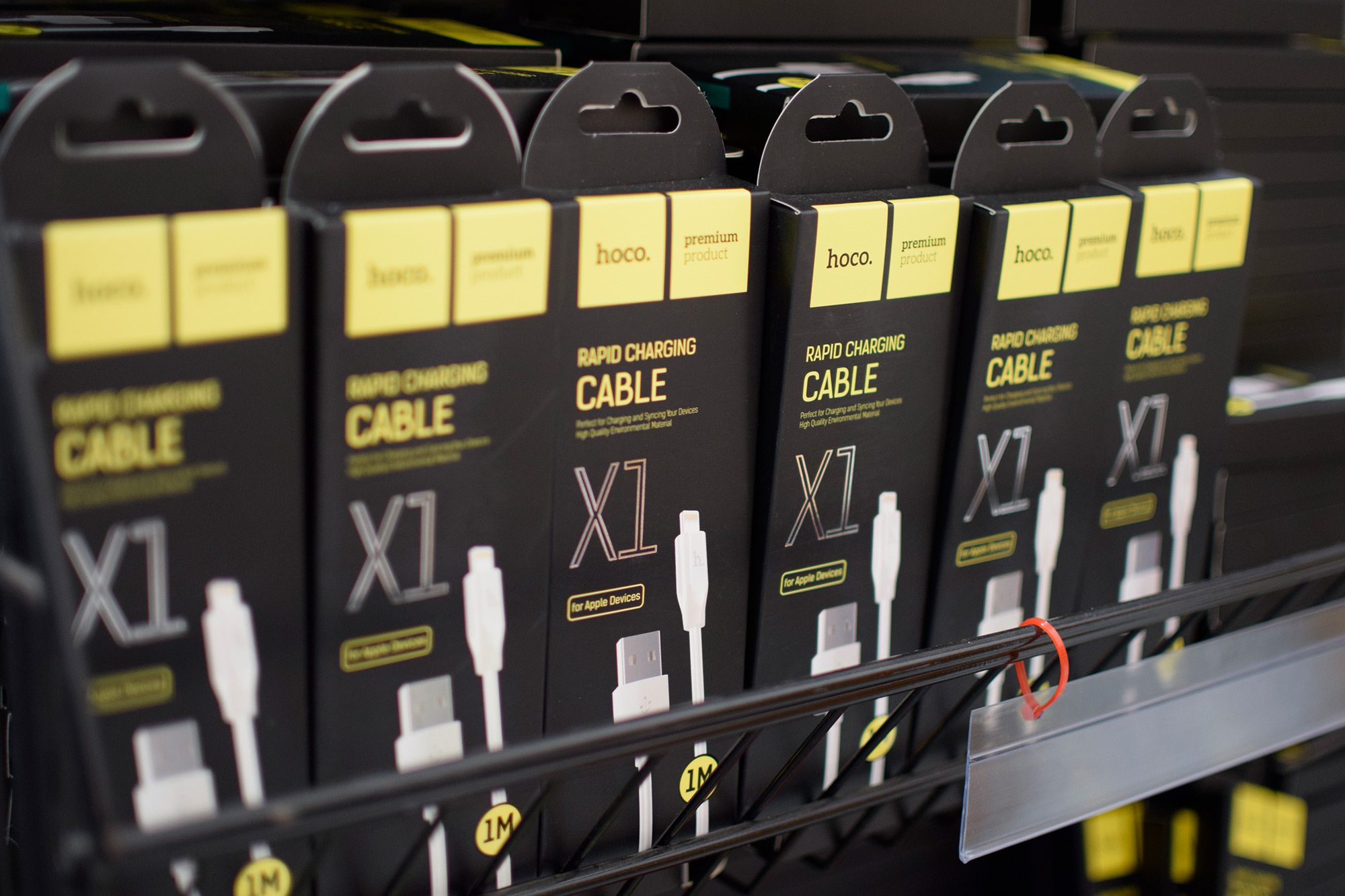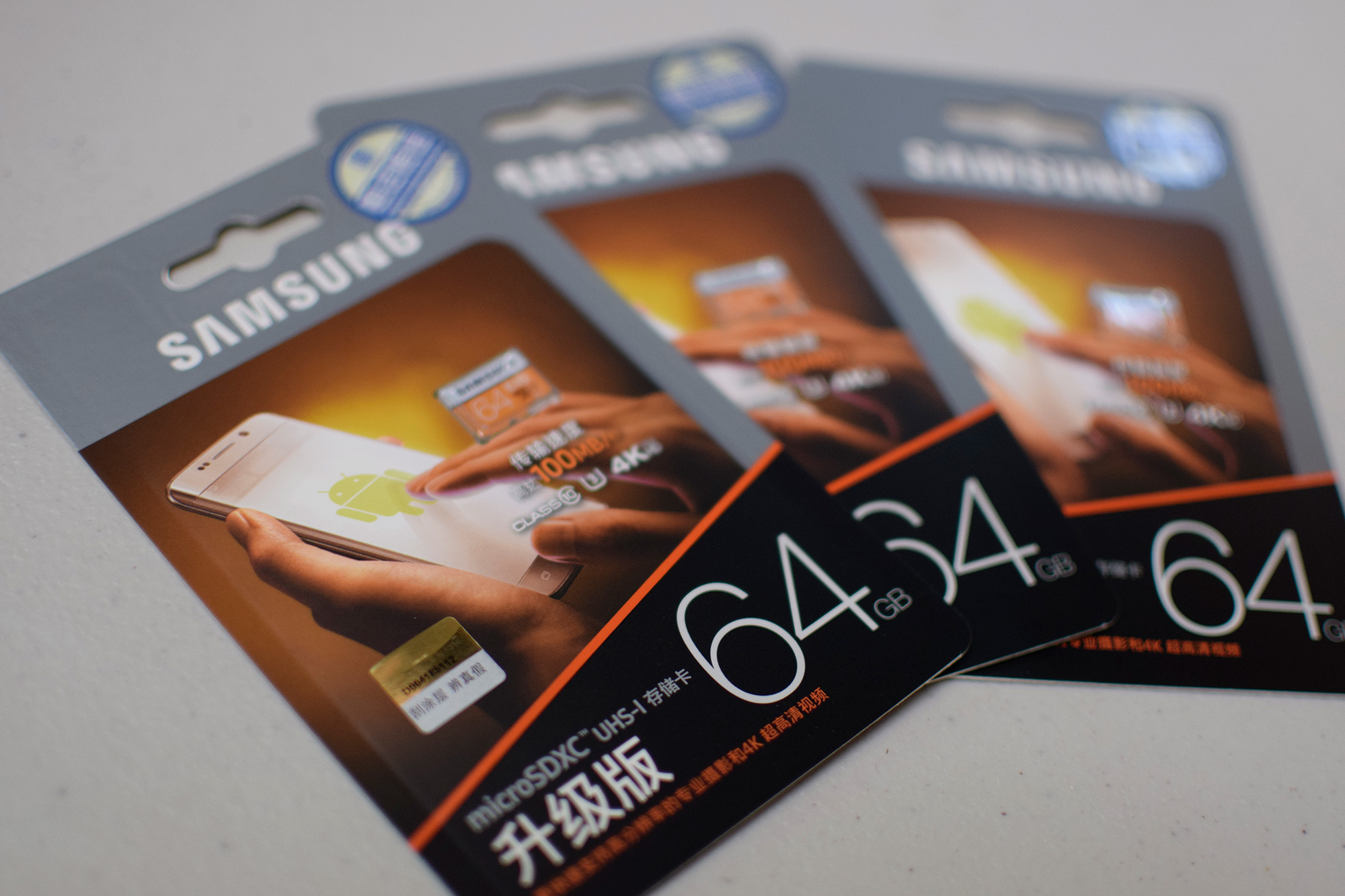 Micro SDs and memory cards
Store more of your memories with our range of micro SD and memory cards. Keep them in the cloud and on your phone. You can't go wrong with at least 2 places to store those pictures of days with friends, and family, at exciting places, and key moments.